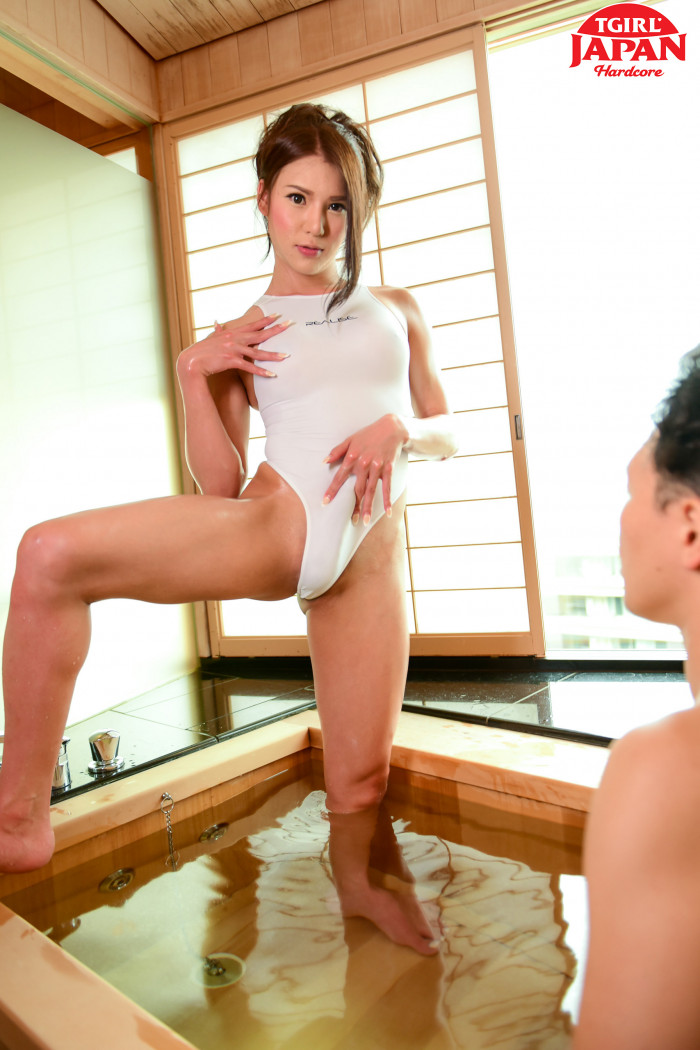 Yuria Misaki
Birthday: 10th April
Location: Osaka, Japan

Yuria is a 20 yr old girl who had been trained in classical ballet so is elegant and has a calm demeanor. She now lives in Nagoy.
She loves to go to clubs, traveling, loves spas and her favorite drink is sake.

She's into big muscular men like Takeshi Kaneshiro who can pick her up and make her their little girl. Her dream is to be a jewelry designer.
Height: 166cm Weight: 51kg
Stats: 88/63/86