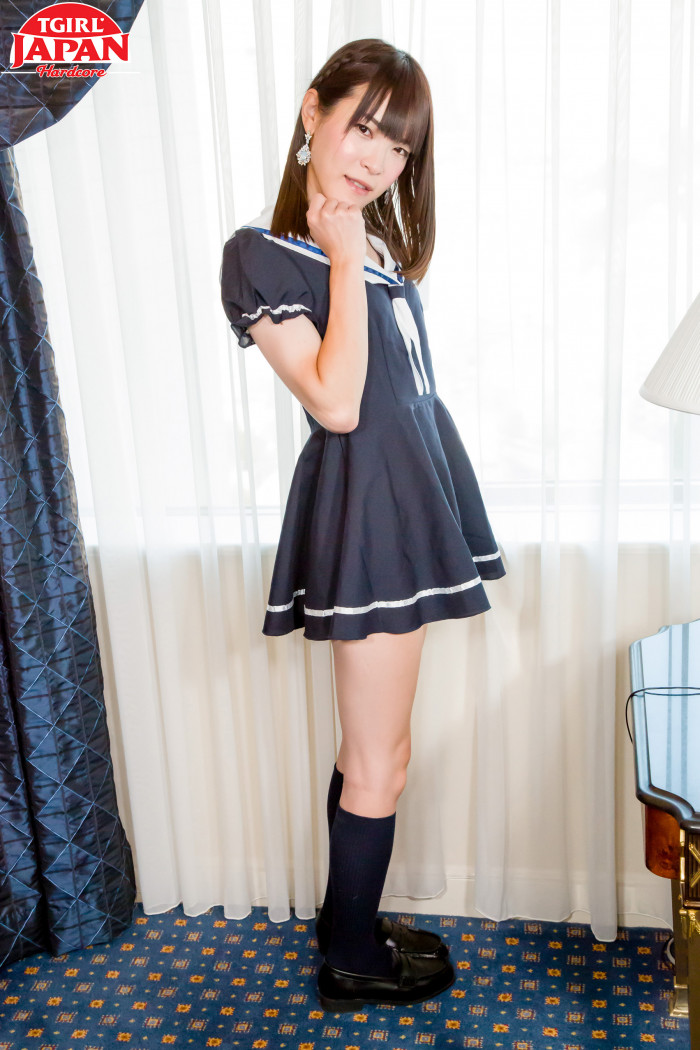 Yui Kawai
Birthday: 18th May
Location: Nagoya

Height :166
Weight :49
Stats :81/54/84

Yui is a 24-year-old, living in Nagoya,Kanagawa Prefecture.
She loves music and tries to go to concerts in Nagoya.


She likes young men who are sporty and in shape - but also look good in a suit.
She loves sex and her nipples are hardwired to her anus and balls ... as soon as they get sucked, she's turned on and ready to be fucked (or occassionally fuck).