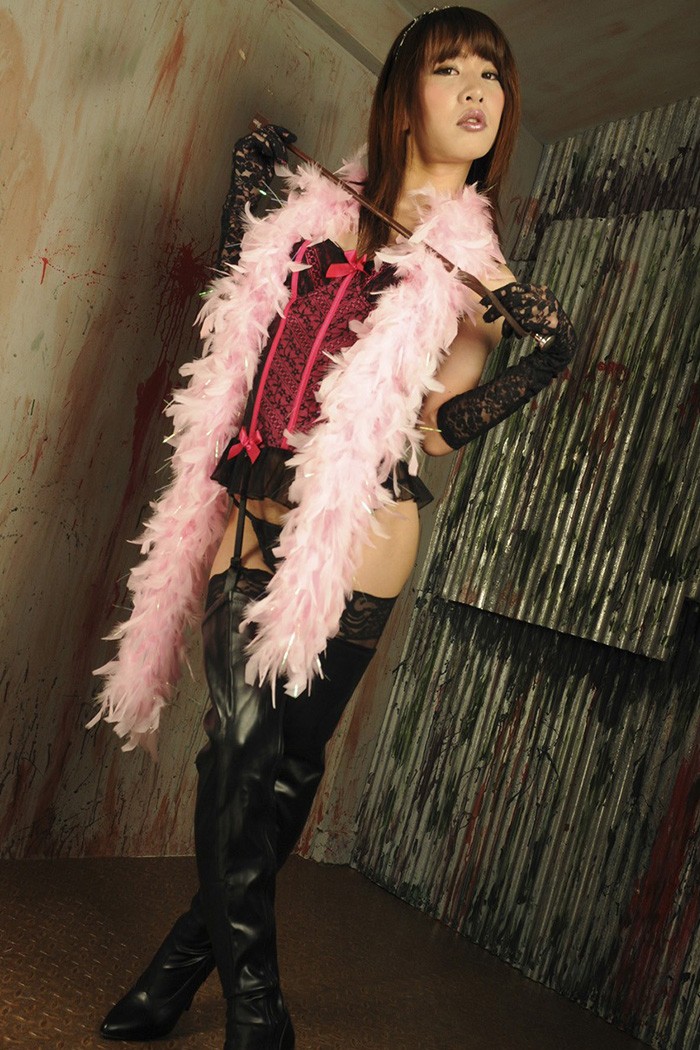 Serina
Birthday: 12th March
Location: Tokyo, Japan

The newest fetish that has caught on in Japan is the phenomenon of Otokono, also known as Otokono Musume (literally meaning Male Daughter, the moniker is a play of words on "男の子" (otokonoko) or "boy"). Unlike newhalfs, Otokonoko cross-dress but do neither take hormones nor have feminization surgeries. Amid all the buzz, please allow me to introduce you Serina, arguably the central figure and trend-setter of the latest fetish.

At 19 years young, Serina has already well established herself as a television celebrity and an adult film performer having starred in over 10 AV productions. When dressed, she is absolutely passable as a cute girl yet boasts a monster size penis of 20 cm/7.8 inches. No wonder so many guys go crazy for this cutie. Adult DVDs featuring Serina are currently selling like hot cakes and beating sales of any other newhalf titles in Japan.

Serina comes from Fukushima, the epi center area of the catastrophic Tohoku Earthquake. She has lost many friends and family during the quake but she has not lost her bright spirits for life because of this. Outside of work, she enjoys traveling and night-clubbing.

I hope you enjoy this spread by Serina the iconic figure of the latest Japanese fetish Otokonono. Who knows she might just be a new icon in the making for another avant-garde Japanese subculture.
Height:
163cm (5 ft 3)
Weight:
50kg (110 lbs)
Stats:
79/61/82 (31/24/32)