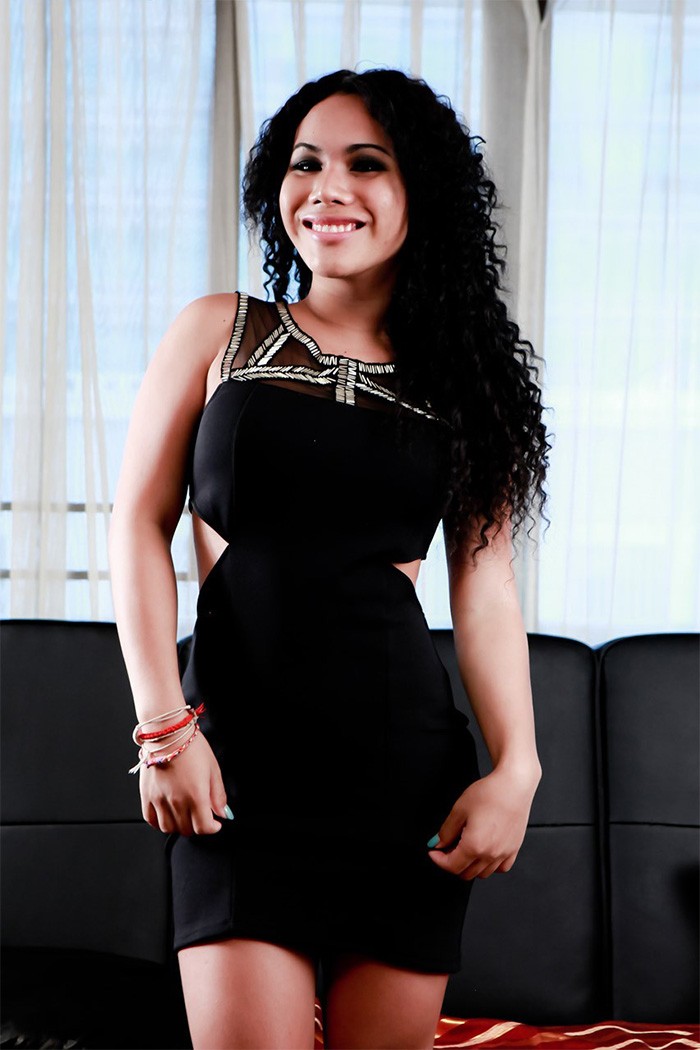 Jasmine
Birthday: 5th October
Location: Bangkok, Thailand

Jasmine is a hot Bangkok girl with a great body, curvy in all the right places, and she's got sexy big boobs!


Jasmine's contact info: She works at Cascade Bar.


I have known her for years because she is the real sister of another ladyboy that is a friend of mine. She had been begging me to shoot for 3 years. I told her I would do it on her birthday and she jumped on me and gave me a big kiss. Good girl.