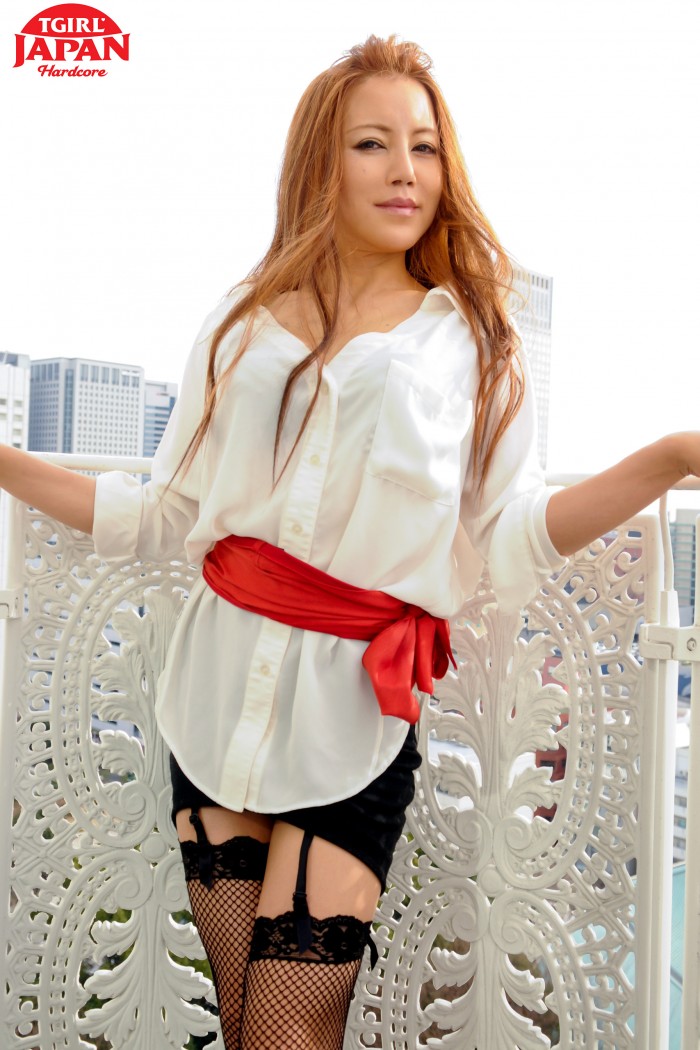 Seira Mikami
Birthday: 25th Dec
Location: Tokyo

This is the adult industry debut shoot for Seira Mikami, a 25 year old popular tgirl from Tokyo. She is also slated to shoot for an AV (adult film) after this SMJ debut.
Seira Mikami has beautiful feet completed with delicately tapered ankles. She looks awesome in boots. Her narrow waist and nicely-shaped breasts do not hurt either.
Seira Mikami is a keeper. She is loves to suck cock for a long time.

"The secret of my beauty is drinking man milk`, revealed Seira. She prefers bottom to top, and would like her man to shoot plentiful loads up her ass-pussy. She is a sucker for boyish good-lookers."
Height: 165 cms (5ft 4)
Weight: 49kg (108lb)
Stats: 90/59/85 (35/23/33)