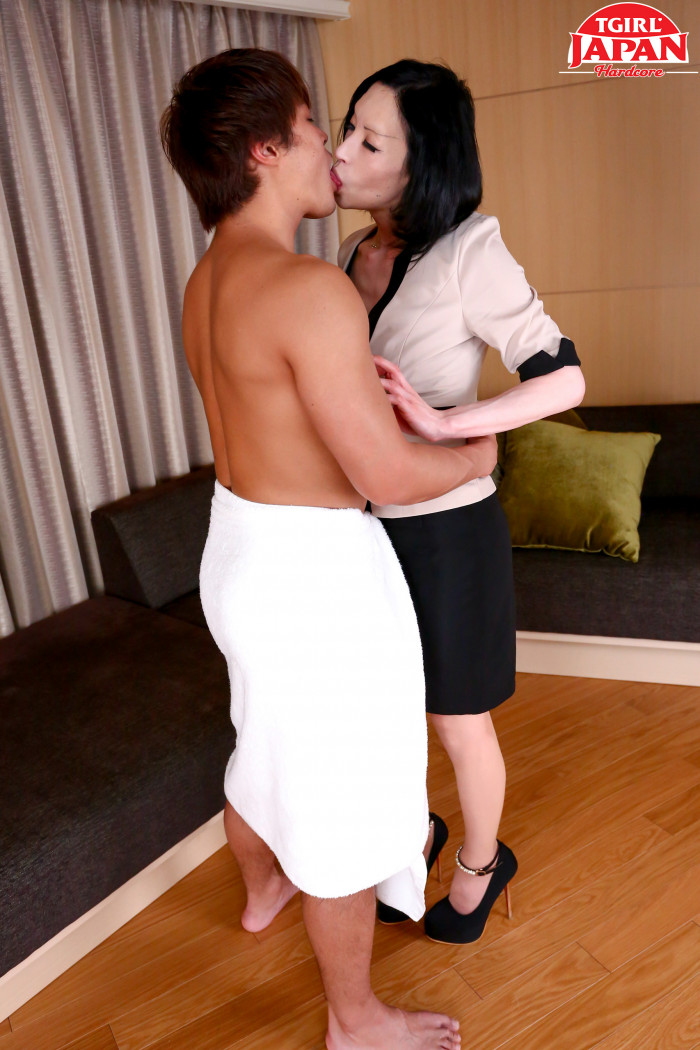 Renka
Birthday: 10th September
Location: Fukuoka, Japan

Renka is back on shemale Japan. Sexy newhalf with big boobs, nice legs and big cock.

She enjoys high-end shopping and fashion stores as well as going to the pubs and "taverns" in thei city but she doesn't drink too much.

She prefers older man especially ones that can be very passionate and aren't afraid to share their feelings. She loves to tongue massage her man and to watch him cum after her expert oral.