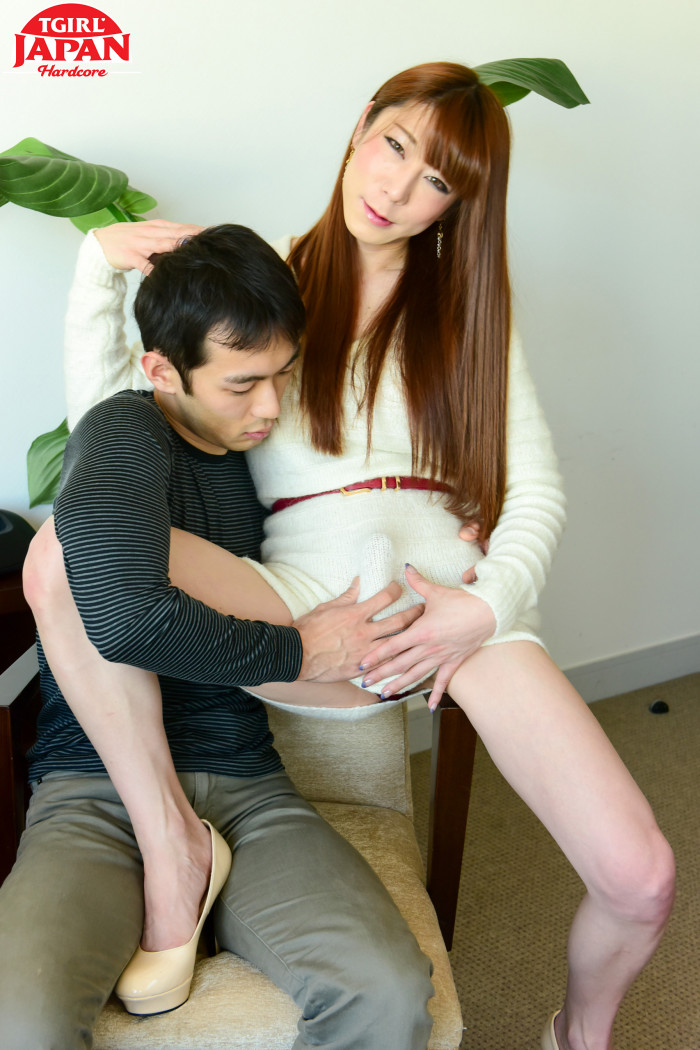 Renka Tsukishiro
Birthday: 19th November
Location: Tokyo, Japan

Renka is born in the well know Aoyoma Prefecture which is the apple farming centre of Japan but currently living and working in Tokyo. Like many of the girls, she loves shopping for clothes as well as wine bars and especially good sake - she'd love to work in cooking or restaurants in the future.


Her favourite movies are action movies from Japan, China, Korea and the USA.

She's a gentle girl who likes to take her sex slowly - starting erotically but building up to more aggressive sex. Her fave zones are her nipples and her anus.

She prefers clean, assertive and alpha male type men.
Stats: 165/48
85/58/82