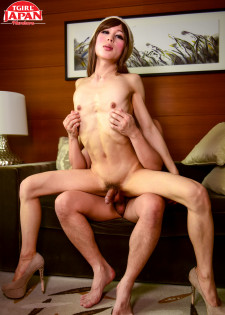 Slender and sexy Chihiro is horny, she's a natural bottom and just needs a good cock stuffing to get her the day. Quickly she gets just what she wants in this exclusive update.
30th Mar 2023
44:54 HD Video
& 168 Photos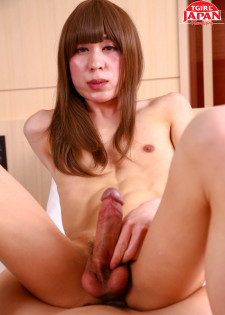 Chihiro Mitsuzuka is a gorgeous tgirl who proves her partner that she can suck cock and take an ass pounding like a pro. What a scene! Go check it now!
24th Dec 2020
27:47 HD Video
& 157 Photos
Chihiro has a special girlfriend and her name is Miharu. When they get together they love to suck and fuck each other until they cum all over the place.
1st Aug 2019
27:47 HD Video
& 158 Photos