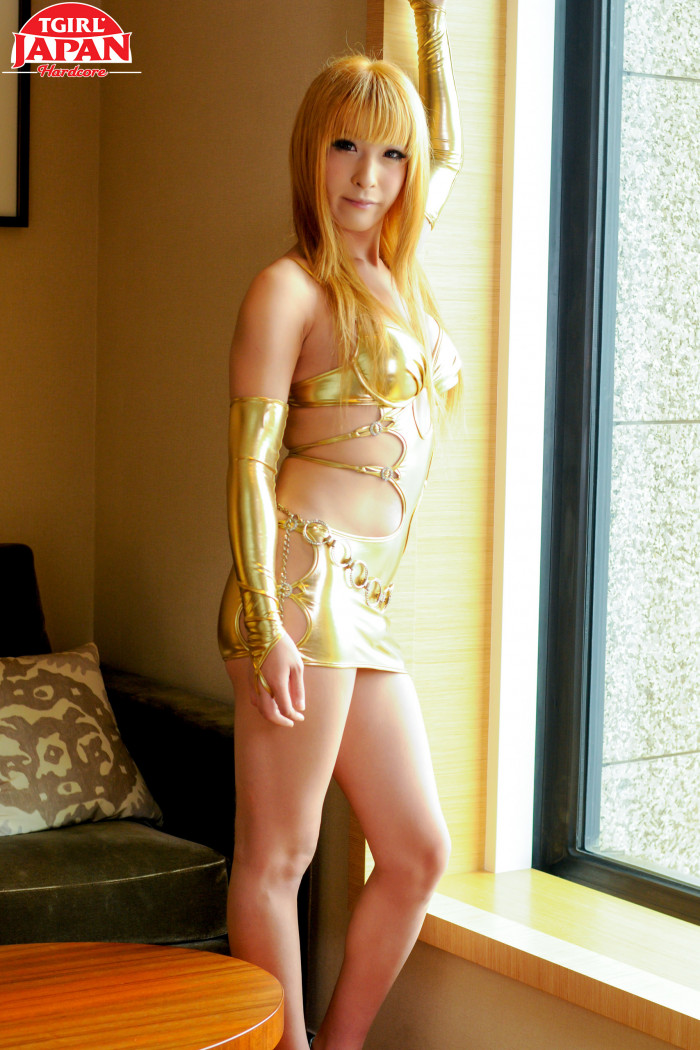 Airi Mochizuki
Birthday: 23rd October
Location: Osaka, Japan

Ari was popular in transsexual AV business about two years ago when she was a little chubby and she has breast augmentation at that time. She's originally from Yokohoma but now living and working in a transsexual massage in Osaka.

She's very much into her clothes, especially gothic style and loves gingham skirts. She enjoys traveling and feels she's lucky when she can go to Kyoto hot springs. She also enjoys a drink usually in quieter bars.

She likes solid build men, who can wrap her up and loves the smell of a real man. Sex in cars, sex in a field, sex in a bed ... she likes it everywhere.
Height: 168
Weight: 56
Stats: 89/59/88