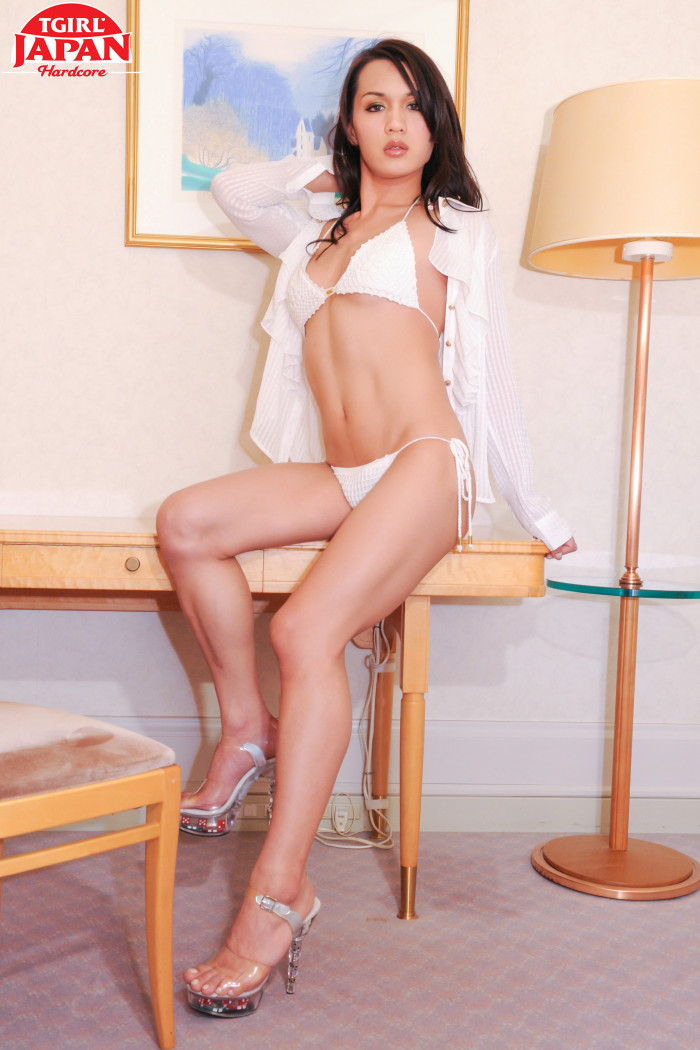 Rion Kawasaki
Birthday: 9th April
Location: Tokyo, Japan

Twenty-three year old

Rion

was born in the Philippines to a Filipina mother and a Japanese father and later moved with her father back to his Japanese hometown Nagoya. Because of her international backgrounds she is fluent in Japanese, English and Tagalog. She stayed close to her father in Nagoya up until a year ago but has since moved to Tokyo and been working in a high-end brothel. Her colleagues include the very popular Hime Tsukino and Shizuka Momose. Having performed in several adult films

Rion

is also a well-received porn star in Japan.
Rion

`s favorite past-times are hanging out in coffee shops and night clubs. She is a devoted fan of P!nk and Nelly Furtado but hardly appreciates any J-pop. Having visited places like the New Yark city she also loves travelling, especially her biannual trips to the Philippines.
In men

Rion

likes them hunky with a hot sixpack body and a big hard rod. Besides, if you are as easy on the eyes as Colin Farrel, and as motivated (translated as successful) as maybe Mr. Farrel is, you are definitely

Rion

`s type. But, wait, she also said that in bed she prefers it if you could really ass-fuck her good hard and long. Even that might not completely satiate her, because she confessed that her dream sex is to be gang-banged in succession non-stop by at least 10 hard cocks each creampie-ing inside her.
Height: 164cm (5 ft 4)
Weight: 54kg (119 lbs)
Stats: 90/W62/H85 (35/24/33)