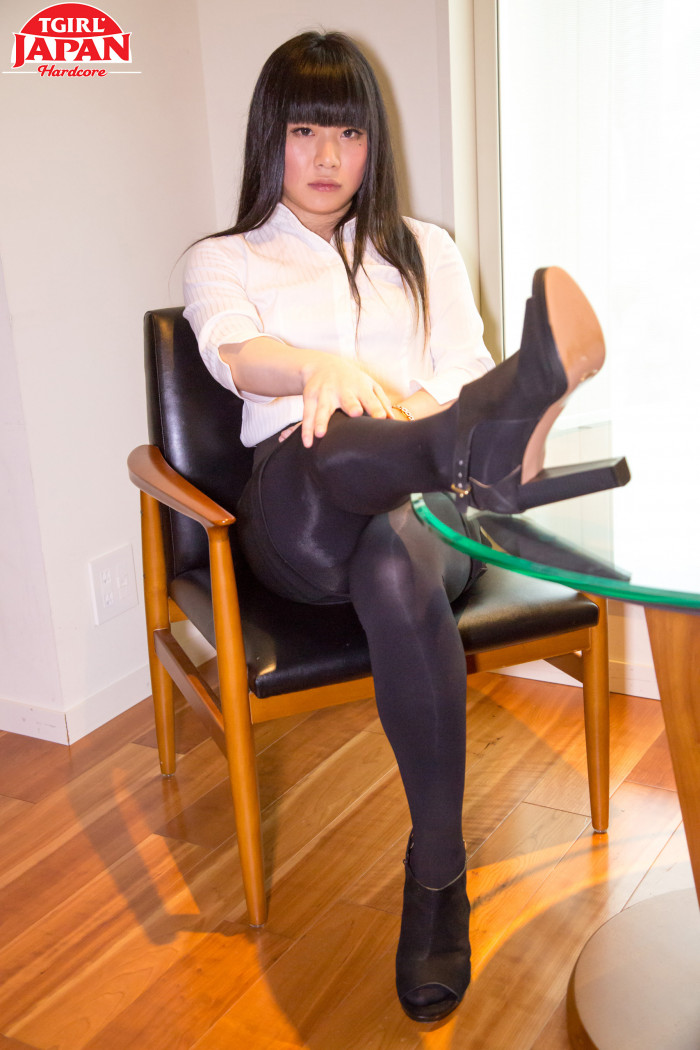 Himena Takahashi
Birthday: 8th December
Location: Tokyo, Japan

21-year old Himena was born and bred in Tokyo. She admits to being a "bit of a geek" and loves anime and gaming and hanging out in internet cafes. She is also a big fan of playing darts. although she tells me she originally only started playing to pick up men!


Her favourite type of man must be strong and hardworking. She loves to be spolied by her guys.


Her erogenous zones are her nipples and penis and she loves receiving oral.